Emergency Services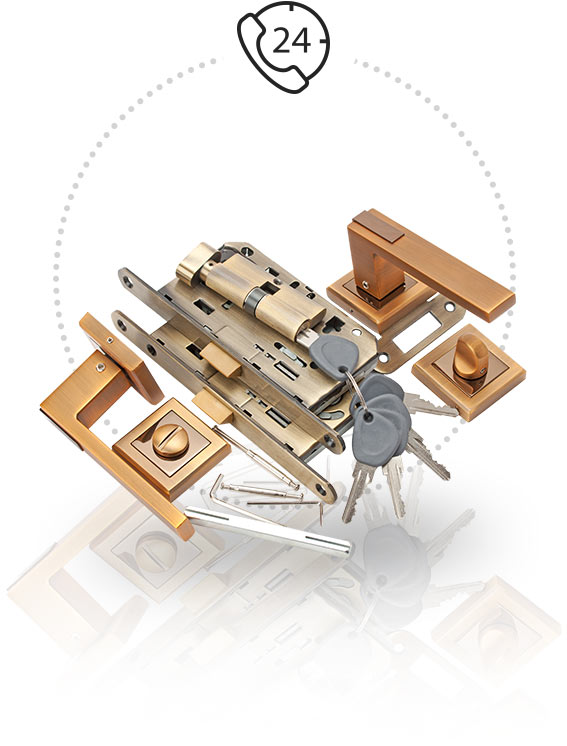 CALL NOW
Emergencies with your locks occur at the most inconvenient times. For example, you accidentally lock your keys in the trunk of a car when you are in a hurry to get to work or the key breaks off in the lock when you try to get into your home after a tiring day at the office. When an emergency occurs, it is important to understand the options that can help you move forward and improve your situation.
Locksmith Services for Emergencies
Services for an emergency ultimately depend on the nature of the problem and your goals. At Centreville Locksmith, our team of professional and experienced locksmiths understand that you have specific concerns regarding the security of your home or the time available to handle a problem. That is why we offer 24 hour services to assist with any emergencies that arise.
The emergency services we offer include:
Lock-out services, such as opening a lock on a house or car
Changing locks, particularly after a break in
Repairing a damaged lock
Removing a broken key from a lock or replacing a lock when a key cannot be removed
Boarding up broken windows for temporary security after a burglary
Emergencies occur when you least expect a problem, but Centreville Locksmith offers the tools to help you get back in your home and regain your peace of mind when an unexpected problem arises.
Seeking Professional Assistance
During an emergency, you want to work with a team of professional locksmiths. At Centreville Locksmith, we offer 24 hour services and a rapid response time so that you can quickly move on after a lock breaks or accidentally getting locked out of a house or car.
Peace of mind starts with a secure home and working with a locksmith allows you to install proper security or take measures to regain your peace of mind after an emergency. For a free estimate or to learn more, fill out the form today.