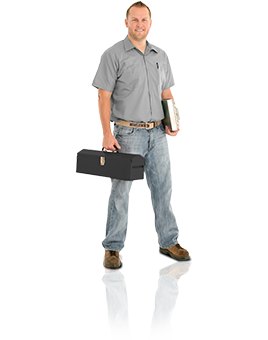 Locksmith
Services
Centreville Locksmith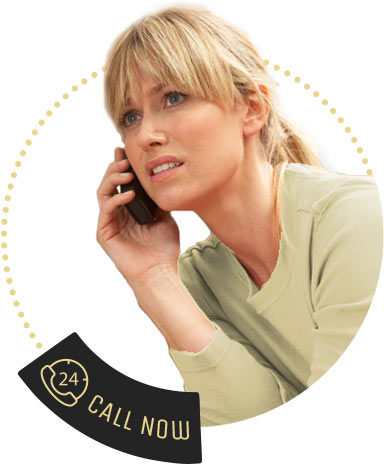 Your home, car or even business requires a level of security to maintain your peace of mind. When problems occur and your locks are damaged or compromised in any way, you want to take measures to repair the damage before you face unnecessary security risks. At Centreville Locksmith, we help individuals feel confident in their security system by providing experienced locksmith services.
Services for Locks
As a professional provider with more than 12 years of experience, Centreville Locksmith offers the tools to help with any unexpected situation. Our team has the skills to install new locks, replace damaged locks or unlock a door when you left your keys inside. We also add to the security of a commercial building by installing emergency lock-out or open systems, putting in high security locks and providing temporary security systems after a break in.
Feel confident that your locks will hold up against potential problems or regain your peace of mind by replacing the locks and security systems when a burglary or break-in occurs. We also help with automotive problems, like unlocking car doors or repairing a damaged lock, so that you can quickly get to your destination.
Estimates and Assistance
Work with the experienced locksmiths at Centreville Locksmith for an opportunity to fix any locks or security concerns in your home. We offer 24 hour emergency services, a quick response time and a free estimate of services so that you can focus on other tasks in your home or office.
A professional locksmith helps with a variety of concerns and allows you to enjoy a peaceful setting in your home. By replacing your locks or managing an emergency quickly, you limit the risks to your security. Fill out the form for a free estimate of our services or contact us for more information today.