Commercial Services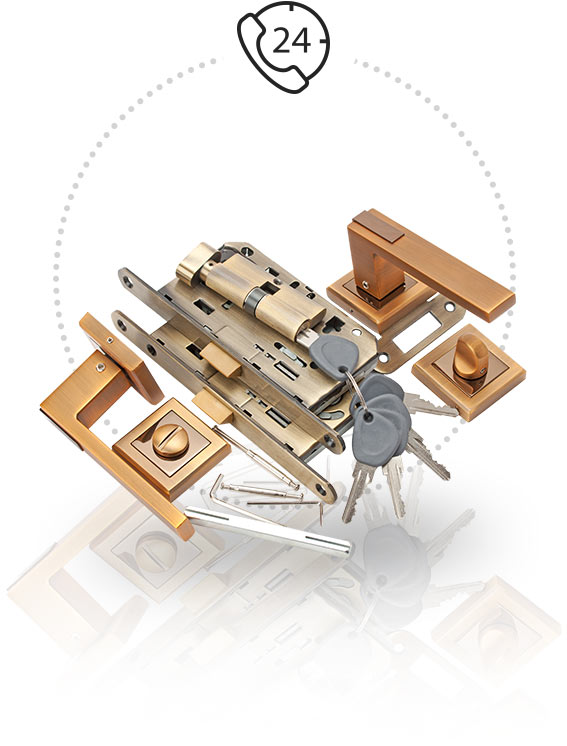 CALL NOW
Owning a company requires careful consideration of your security measures. Your employees expect a certain level of security and you also need to take measures to protect any sensitive client information that you keep in the workplace. Depending on the current security in a commercial building, you might need assistance from a professional locksmith to maintain your peace of mind and protect your business.
Setting up Security
At Centreville Locksmith, our professional and experienced locksmiths are licensed and insured, so you can feel confident that our team has the tools to handle your security installation plans. The commercial locksmith services we offer include:
Installing new security systems, including a CCTV intercom and access control system
Putting in dead bolts or new locks
Replacing any damaged locks
Updating security systems, particularly when locks are out-dated and show signs of wear and tear
Putting in an emergency lock-out or opening system
Installing a sophisticated phone system for greater security and connectivity in the building
Your security plays a key role in protecting your business. With the 24 hour services available at Centreville Locksmith, you can feel confident that any problems are handled swiftly and you have the tools to maintain the locks in a commercial building.
Handling Emergencies
Centreville Locksmith offers professional and experienced locksmith services. Our team recognizes that commercial properties have different needs than personal properties, so we offer a variety of services for emergencies and normal security. We are available 24 hours per day and 7 days per week to help with unlocking services, replacing locks or temporary security when problems occur.
A business requires a secure building. By working with a professional, licensed and insured locksmith, you can feel confident that your building is as safe as possible. For more information about our services or to set up an appointment for a security system installation, contact us at 703-468-4924 today!